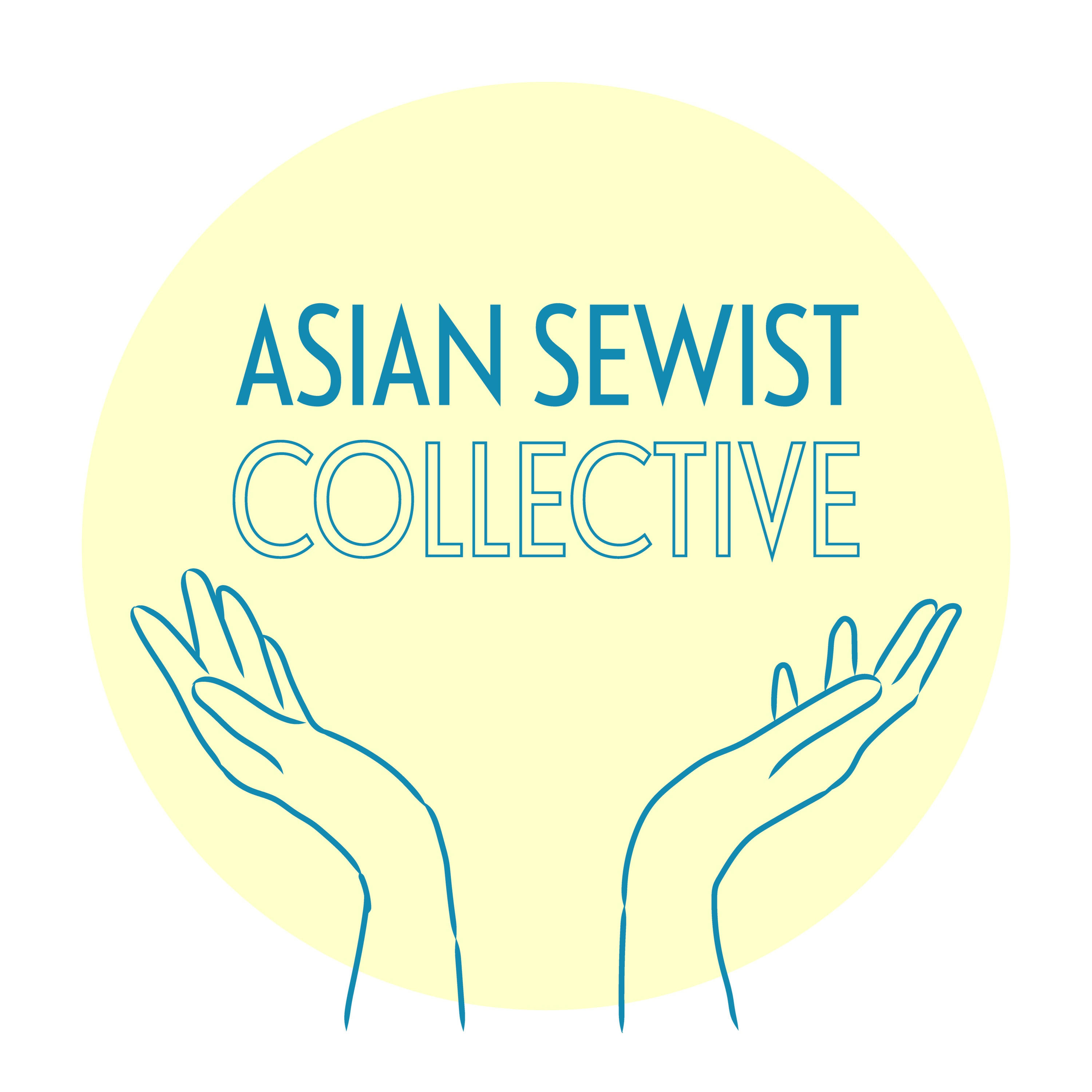 Welcome to The Asian Sewist Collective Podcast. The Asian Sewist Collective is a group of people of Asian descent who sew! We live in different cities around the world and represent different Asian cultures and ethnicities. In this podcast, we'll be exploring the intersection of our identities and our shared sewing practice. Join us for guest interviews, deep dives on history and culture, and interesting discussions.
Episodes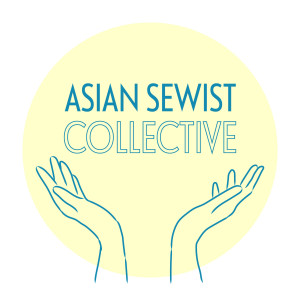 Thursday Jul 28, 2022
Thursday Jul 28, 2022
In this week's episode, we're using This Long Thread, a book by Jen Hewett, to guide our discussion.
Jen is a printmaker, surface designer, teacher and author. In addition to designing and selling her own products, Jen also licenses her work to fabric manufacturers and large retailers. In the press for her first book, Print, Pattern, Sew, Jen talked about growing up mixed race - her dad is black and her mom is Filipina, and Jen's experience as a woman of color in the crafting world informed the creation of This Long Thread. Learn more about Jen at jenhewett.com or @jenhewett on Instagram.
In this episode, we'll use the questions Jen asked for This Long Thread to ask you, our community, about your experiences in the sewing and fiber arts world.
For show notes and a transcript of this episode, please see: https://asiansewistcollective.com/episode-34-this-long-thread/ 
If you find our podcast informative and enjoy listening, you can support us by joining our monthly membership or making a one-time donation via Ko-Fi: https://ko-fi.com/asiansewistcollective