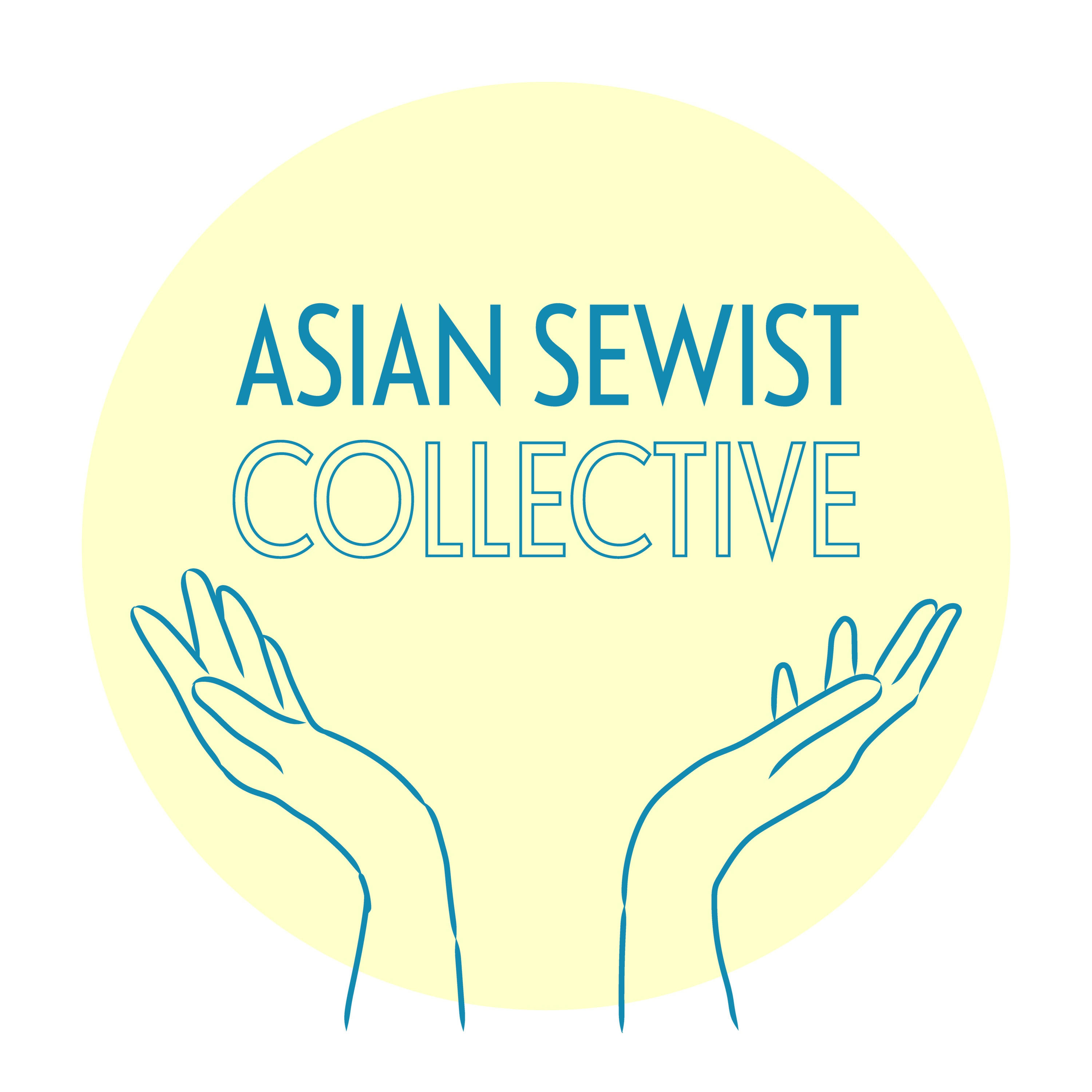 Welcome to The Asian Sewist Collective Podcast. The Asian Sewist Collective is a group of people of Asian descent who sew! We live in different cities around the world and represent different Asian cultures and ethnicities. In this podcast, we'll be exploring the intersection of our identities and our shared sewing practice. Join us for guest interviews, deep dives on history and culture, and interesting discussions.
Episodes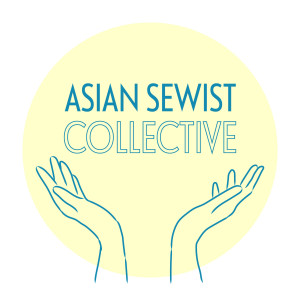 Thursday Feb 23, 2023
Thursday Feb 23, 2023
This week, we're talking about the history of the terno, the national dress of the Philippines. The terno is personal to Nicole and her Philippine heritage, and we're taking the time to do a deep dive on the history and evolution of the garment together. 
For show notes and a transcript of this episode, please see: https://asiansewistcollective.com/episode-42-history-of-the-terno 
If you find our podcast informative and enjoy listening, you can support us by buying our limited edition merch, joining our monthly membership or making a one-time donation via Ko-Fi: https://ko-fi.com/asiansewistcollective