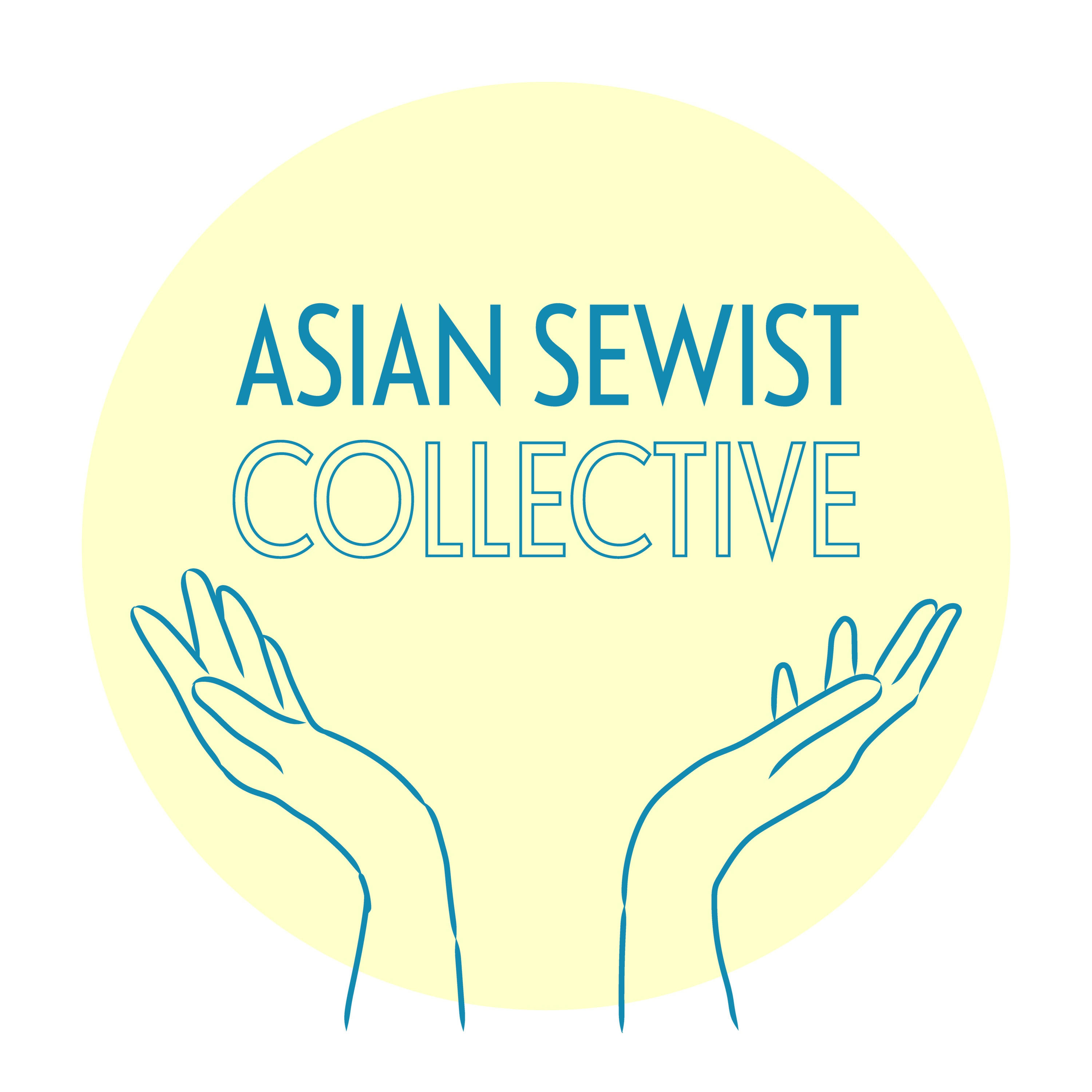 Welcome to The Asian Sewist Collective Podcast. The Asian Sewist Collective is a group of people of Asian descent who sew! We live in different cities around the world and represent different Asian cultures and ethnicities. In this podcast, we'll be exploring the intersection of our identities and our shared sewing practice. Join us for guest interviews, deep dives on history and culture, and interesting discussions.
Episodes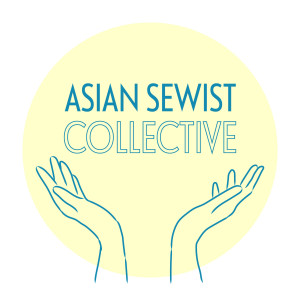 7 days ago
7 days ago
Hey friends - we wanted to give you a quick update on where we're at this week. 
Our regularly scheduled content will still be released this Thursday & next, and our episodes are pre-recorded. 
Resources mentioned: